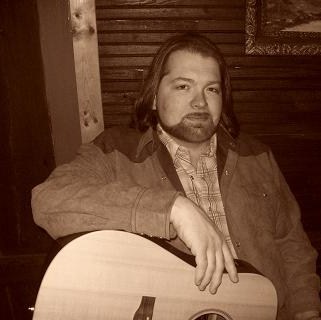 Singer/songwriter DAVID BATES makes
his Wild Oats Records debut on our 2010
Sampler CD, and his two fine originals on
the album demonstrate that he's a very
talented new artist with something to say.
We think that you'll be hearing a lot more
from Virginia-based Bates in the future.
Sample a bit of David's music below!
DAVID BATES
1. Billy Joe
2. My Woman, My Best Friend
Words & Music by David Bates
Produced by Steve Haggard
Engineered by Andrew Hooker
Mixed by Andrew & Steve