Scott Foremaster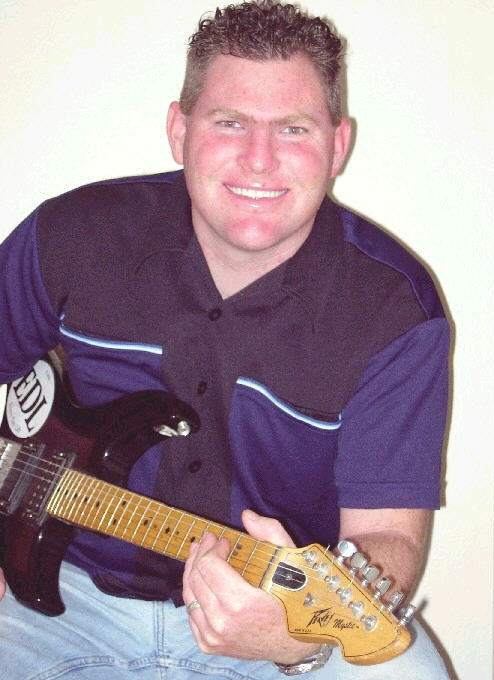 Scott Foremaster grew up in Southern Cal.
and Nevada. He would classify his music
as modern rock. (One listener referred to it
as "Christian grunge") . While Scott's early
influences were bands like Guns & Roses
and Metallica, since becoming a Christian,
Foremaster cites Thousand Foot Crutch
and Tourniquet among his many musical
inspirations. Scott, who made the long trek
to Oat Central in Nashville to record in the
spring of 2005, says, "I've been inspired
by music my whole life, and want to reach
people for Jesus Christ through the gifts
He has blessed me with." Scott currently
lives with his wife in the town of Chico,
California, where he is a youth pastor.
Give his rockin' music a listen !
click link below for MP3 music clip
Scott Foremaster:
1. Blind Confusion
2. Puppet
Produced by Steve Haggard
Engineered by Randall Merryman
for bookings & information:
scottforemaster@ncchico.org