Peggy Van Deren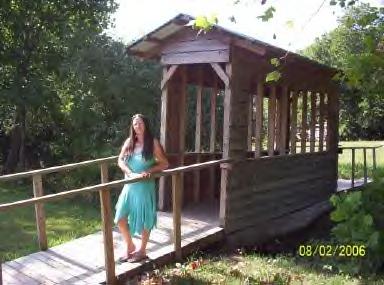 Peggy Van Deren who hails from Missouri, came
to Nashville in 2006 to record with "Team Oat"
for the first time. She's been singing for many
years, and her style reflects her country, pop,
and gospel influences. You can hear an MP3
clip of Peggy's fine recording of "Angel Wings"
(from our Winter 2006/2007 Sampler) below.
Peggy Van Deren
1. Angels Don't Always Have Wings
2. Ready to Fly
Produced by Steve Haggard
Recorded by Randall Merryman
Mixed by Randall & Steve
For further info, contact Peggy:
musicmaker0@yahoo.com