Joel Alan Lehman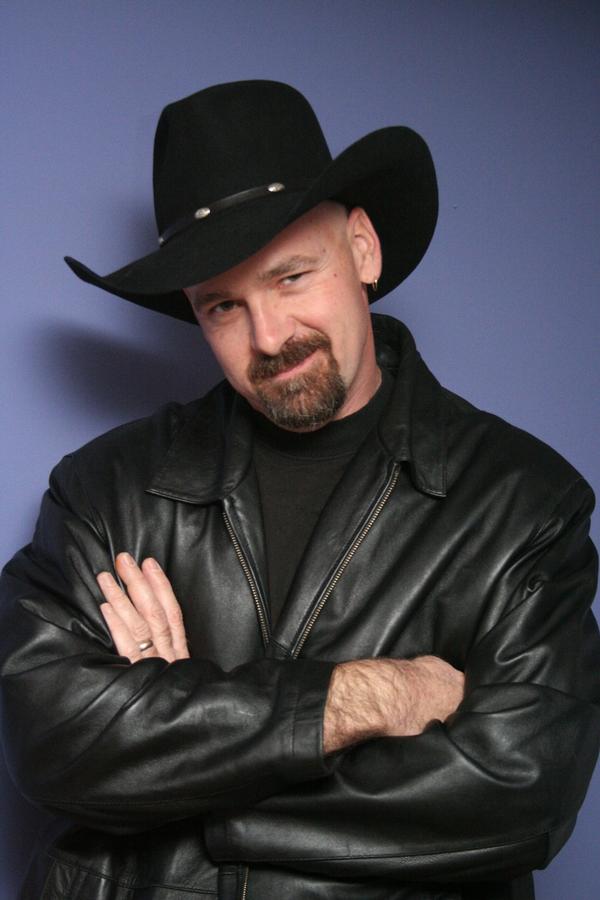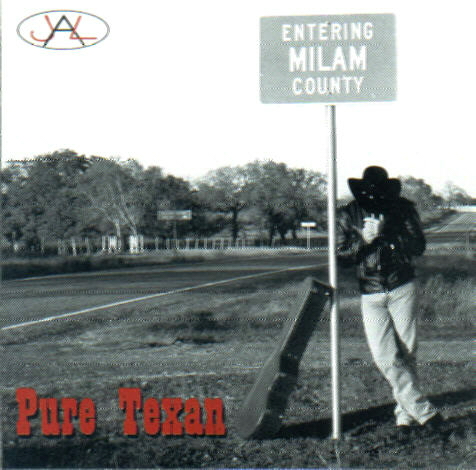 Born and raised in Texas, singer/songwriter
Joel Alan Lehman now resides in Nashville.
His fine Wild Oats Records CD, Pure Texan,
showcases Joel's impressive abilities as both
a vocalist and a songwriter. (He wrote nine of
the ten songs on the Pure Texan CD.) Lehman
has performed in Europe in every year since
2005, and will be overseas again in July 2009.
Stylistically, Joel's music is best described as
somewhere between the "outlaw country" of
the late great, Waylon Jennings -- Lehman's
song "Hero" is a moving tribute to ol' Waylon --
and the classic Texas singer/songwriters like
Guy Clark and Jerry Jeff Walker. (One of the
best in that tradition, Tom Russell, calls Joel
"a damn fine singer/songwriter".) Listen to
an audio clip of Joel Alan Lehman below,
and click here to buy a copy of Pure Texan.
click link below for MP3 music clip
Pure Texan (Wild Oats Records)
1. Pure Texan
2. You're So Cool
3. Maggie's Place
4. Gloria's Goin' Back To Lubbock
5. Mineral Wells
6. Sportsman's Paradise
7. Hero
8. Sometimes I Wish You Were Dead
9. Milam County
10. San Gabriel
All songs by written by Joel Alan Lehman, except
#6 written by Joel Alan Lehman and Tony Garcia,
and #5 written by Tom Russell.
Produced by Steve Haggard
Recorded by Randall Merryman
Mixed by Randall & Steve
for information, contact:
info@wildoatsrecords.com