BEN RAIT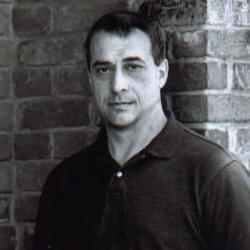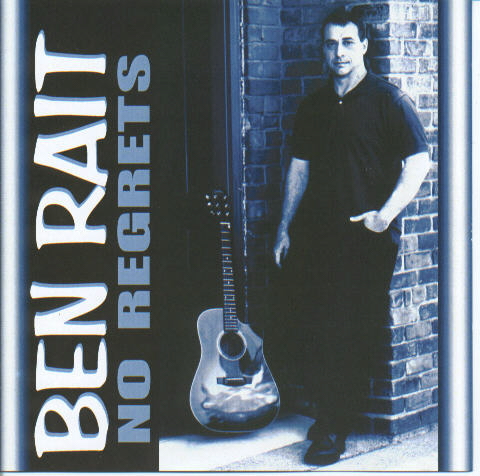 Wild Oats Records is the home for Ben Rait's No Regrets
impressive debut CD, No Regrets. Rait -- who
wrote all 10 songs on the album -- is first and
foremost a rocker, but his music runs from the
smokin' blues of "I Hear A Train" to the R&B-
flavored "I'm Lyin'" to the straight-ahead rock
of "Born A Rebel" to the haunting folk-rock
sound of "Mary, Mary". It's hard to label Ben
Rait's style; one reviewer put it "somewhere in
the realm of Tom Waits, Neil Young and Bob
Seger, with blues and R&B in the mix". Rait,
who hails from Michigan -- like many on our
Oat roster, Ben has now relocated here to the
Nashville area -- is a talented artist, and we're
confident his original, down-to-earth music will
appeal to a wide range of listeners. Reviewing the
CD in the Noblesville Times, Mike Lawson called
Ben "one of the finest and original new artists I've
come across in a long time...an unforgettable voice...
No regrets here!" To buy No Regrets, just click here.
Listen to a Ben Rait MP3 clip below
NO REGRETS (Wild Oats Records)
1. I Hear A Train
2. I'm Lyin'
3. Don't Take Me Home
4. Mary, Mary
5. Born A Rebel
6. What's Wrong
7. If I Make You Happy
8. Annie
9. Nobody's Angel
10. Don't Let Your Heart Be Troubled
All songs written by Ben Rait
Produced by Steve Haggard
Recorded by Eric Pittarelli
with additional engineering
by Randall Merryman
Mixed by Eric, Randall & Steve.
for bookings & information:
PBRait@gmail.com
or:
info@wildoatsrecords.com